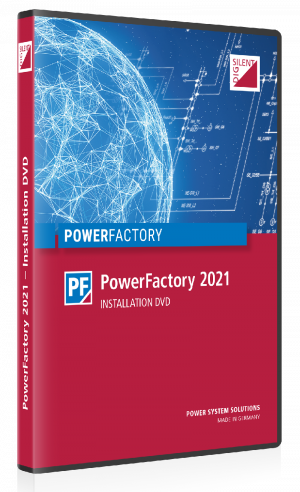 If you are using PowerFactory 2021 for the first time, we invite you to learn more about all the new developments in the What's New document, also available in the Download area. Selected highlights are presented in our What's New in PowerFactory 2021 video on our YouTube channel.

As usual, you will find all detailed information in the user manual and supporting technical documentation that is delivered with the software.
RTSoft GmbH is an official representative of DIgSILENT GmbH. For more information, please contact us by mail info@rtsoft.de.
https://www.digsilent.de/en/newsreader/digsilent-releases-service-packs-powerfactory-2021-2020-2019.html