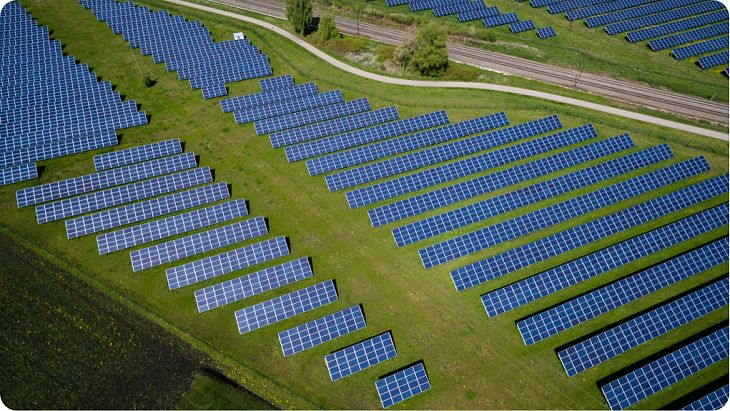 We are delighted to announce that RTSoft GmbH has recently became a member of the Alliance for Rural Electrification (ARE) endeavoring to a bright goal that by 2030 everyone in the world and in particular all rural people in low-and medium income countries should have access to affordable, secure and clean energy and energy services. ARE enables improved energy access through business development support for its Members throughout the whole value chain for off-grid technologies.
AMIGO Compact SCADA/EMS by RTSoft GmbH is designed for forecast, optimization and control of off-grid and weak grid-tied mini-grids. It monitors, controls and manages low and medium voltage energy systems both in autopilot and navigator modes. AMIGO coordinates distributed energy resources and storage systems, reactive power controllers, flexible loads and demand response units. It reduces energy costs, improve power supply reliability, and optimize expenses for maintenance of power equipment.
Joint collaboration with ARE and its members will make electrification projects more efficient and decrease power energy price for end users in rural areas.
The Alliance for Rural Electrification is an international business association that promotes a sustainable decentralized renewable energy industry for the 21st century, activating markets for affordable energy services, and creating local jobs and inclusive economies.